Construction on Pure Water Monterey is underway, with the various components being built across the county. This page will be updated with information regarding the individual project sites. Our engineers and environmental scientists have worked extremely hard to mitigate any impacts that might affect the surrounding areas. Thank you for your understanding during the construction phase of this critical water supply project. The future of water is almost here!
Periodic Construction Schedule Updates:
7/3/18 Highlights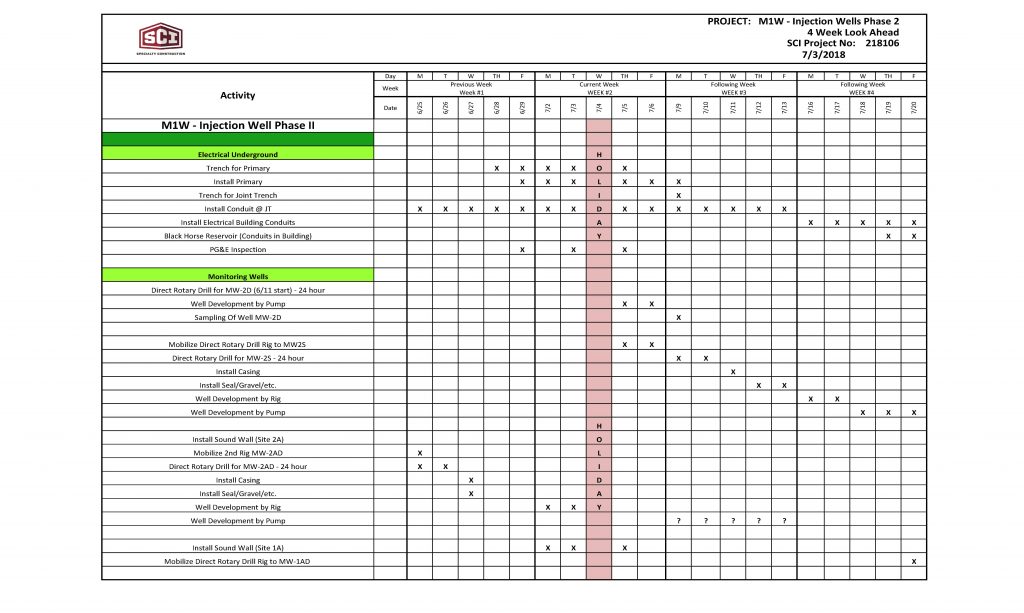 PWM – Construction Look Ahead – 7-3-18
6/12/18 Highlights
-Nighttime and Weekend Drilling will start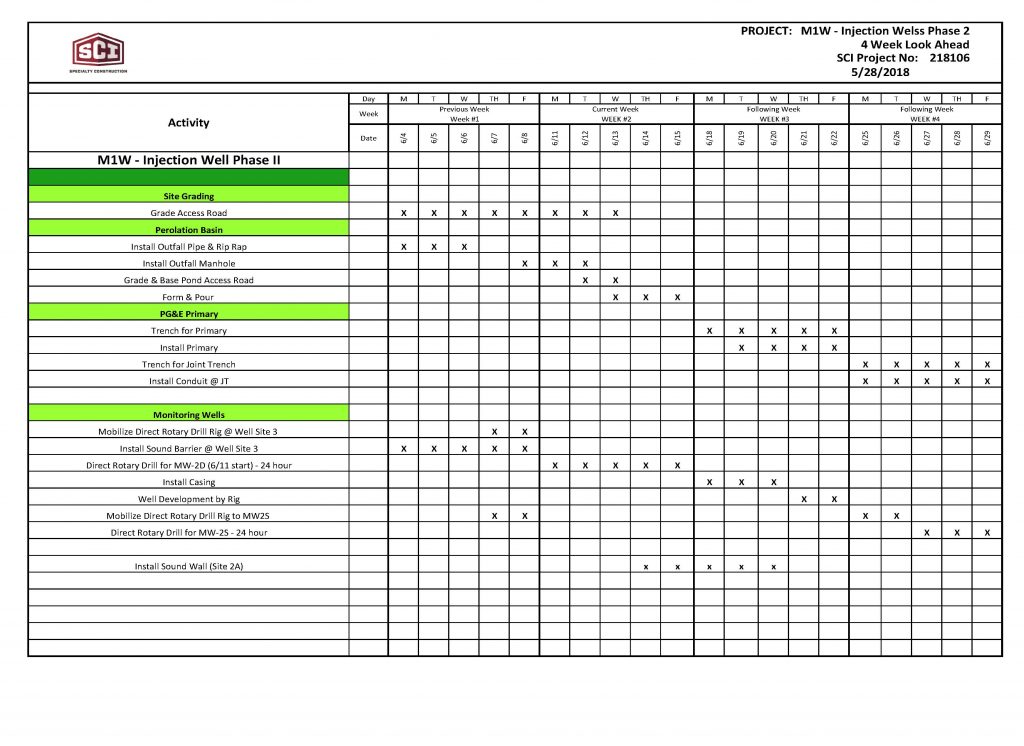 PWM – Construction Look Ahead – 6-12-2018
6/5/18 Highlights:
-Soundwall installation is underway and visible from Gen Jim Moore Blvd. Soundwalls will help block sound and light to the neighborhood.
-Well drilling is scheduled to begin next week, including nighttime activities.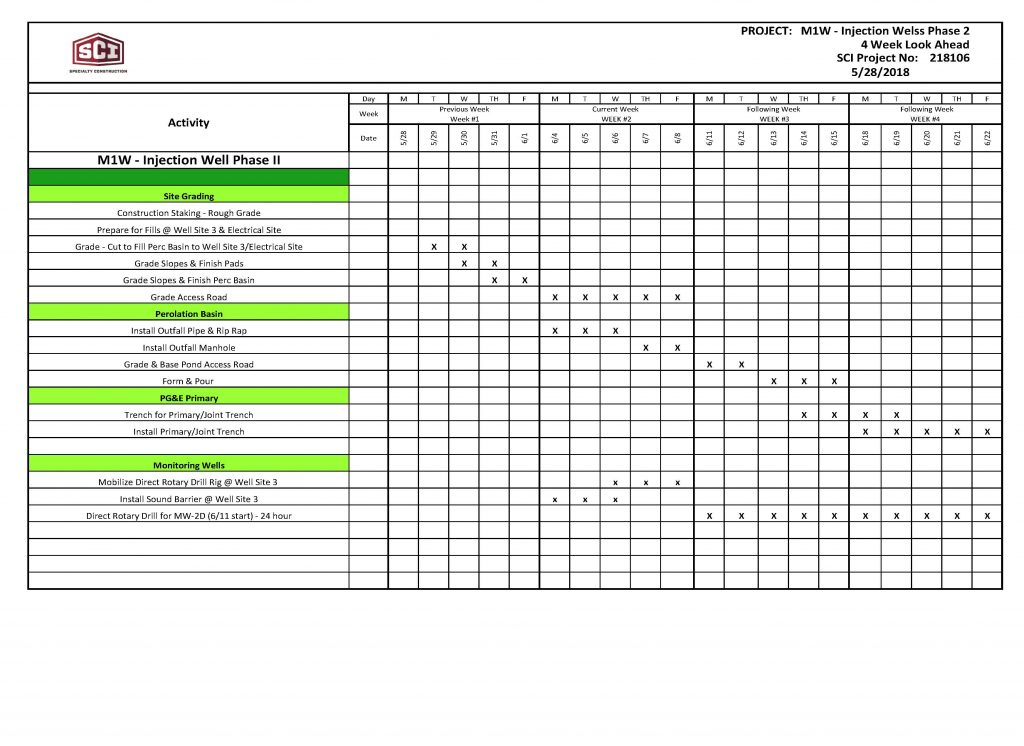 PWM – Construction Look Ahead – 6-5-2018